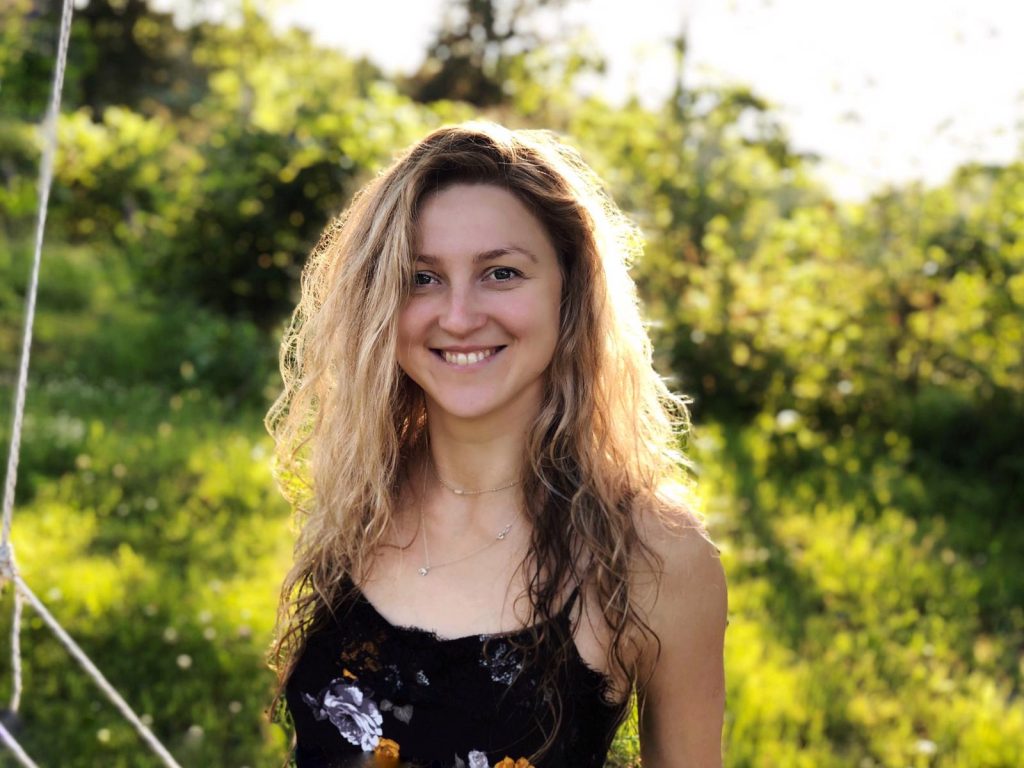 Hey! I am Simona. I have a great desire to be useful and effective in the process of solving local and global problems. I always seek a better understanding of various points of views and different ways of life as well to use theories in practice while sharing knowledge and being a part of the change. As a graduate of Master program of Social Anthropology, I strongly believe that diversity is very beautiful once there is a strong desire to truly understand each other. I have plenty of experience with volunteering and non- formal education. I've taken part in organising activities and workshops in many different projects locally and globally.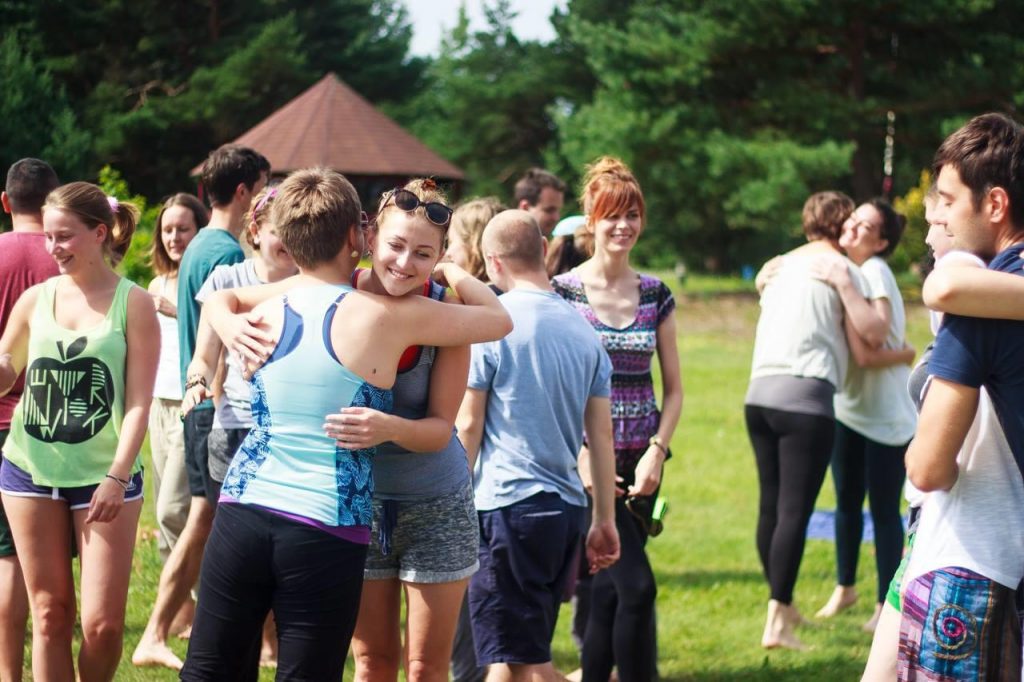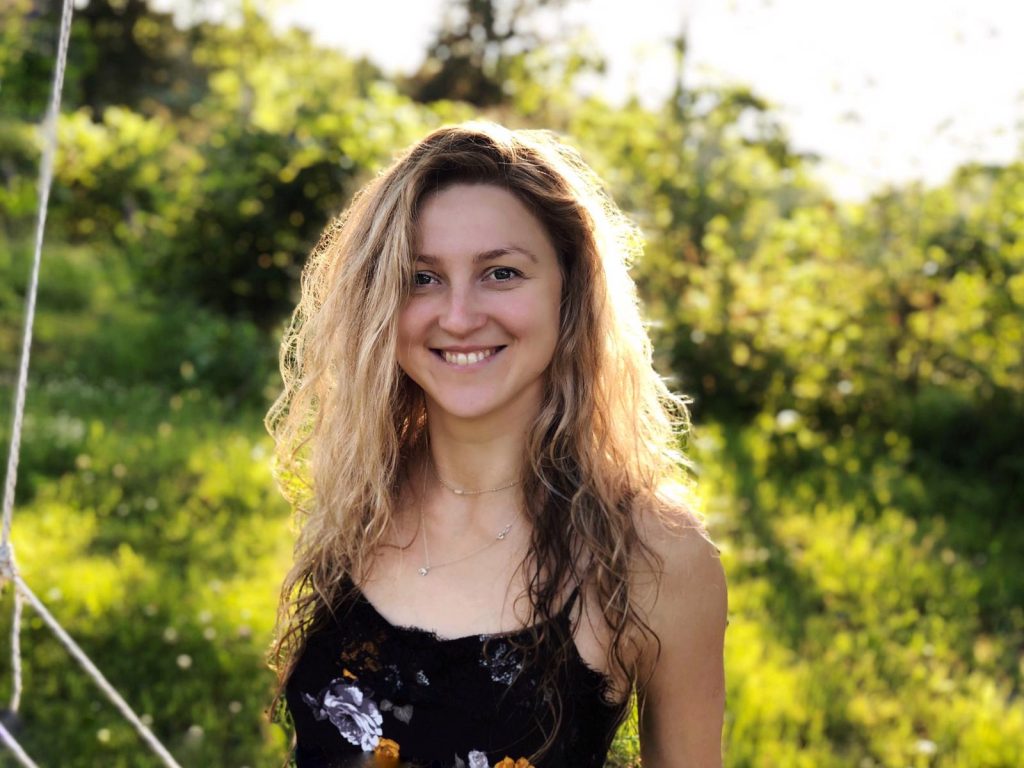 My main tasks have been related with organising events for various age groups, in which I mostly use non-formal education tools such as: games, hikes in nature, facilitating discussions and deep reflections. During these activities I always maintain inclusion, active participation, equal rights and most importantly to share knowledge. I want to be a part of a better world which is why I am trying to use all my energy to reach it. I think that studying, seeking knowledge and information, but at the same time being proactive and part of the solution are the only ways to achieve it. 
If you are ready for the intense discussions and challenges let's meet in our organised activities!