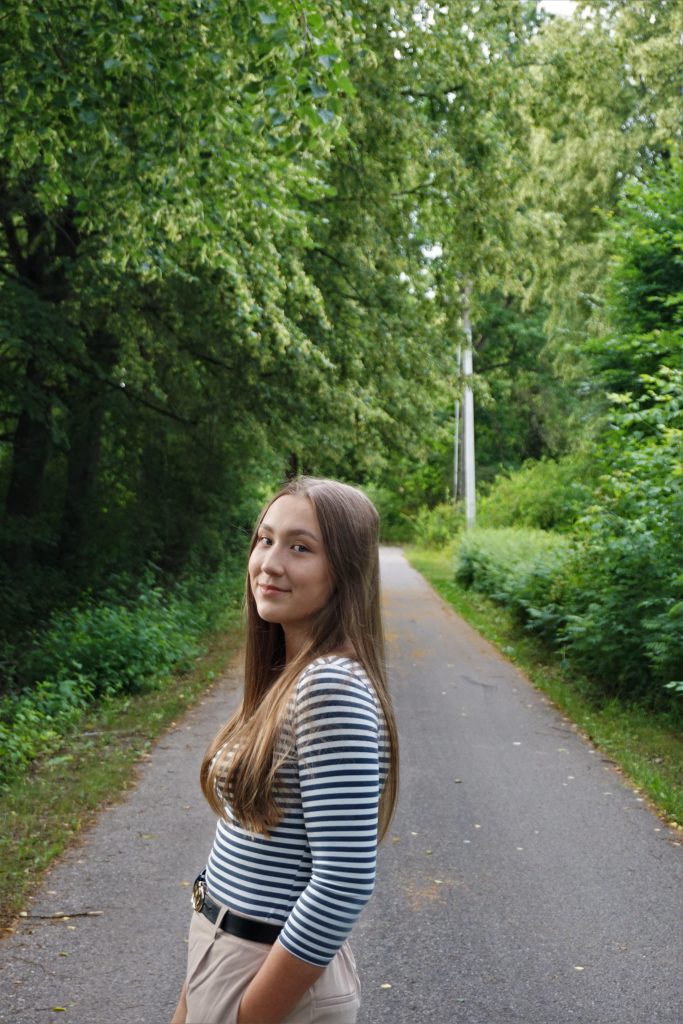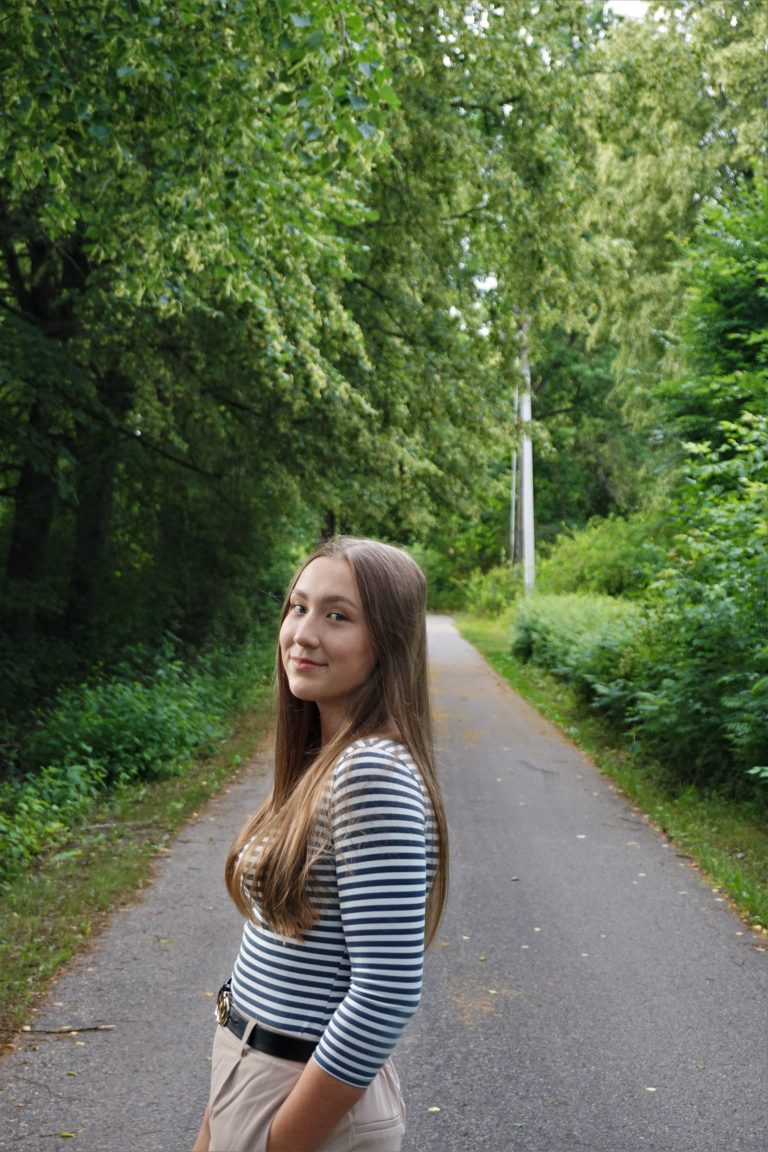 Hello, my name is Rugilė and I'm from Merkinė, the most picturesque town in Dzūkija. I am very creative, so I often say that my purpose is to make as many people around me fortunate as possible. I have a lot of different hobbies: singing, dancing, organizing events and traveling. I always have fun seeing people improve and learn, so I want to help them achieve their dreams.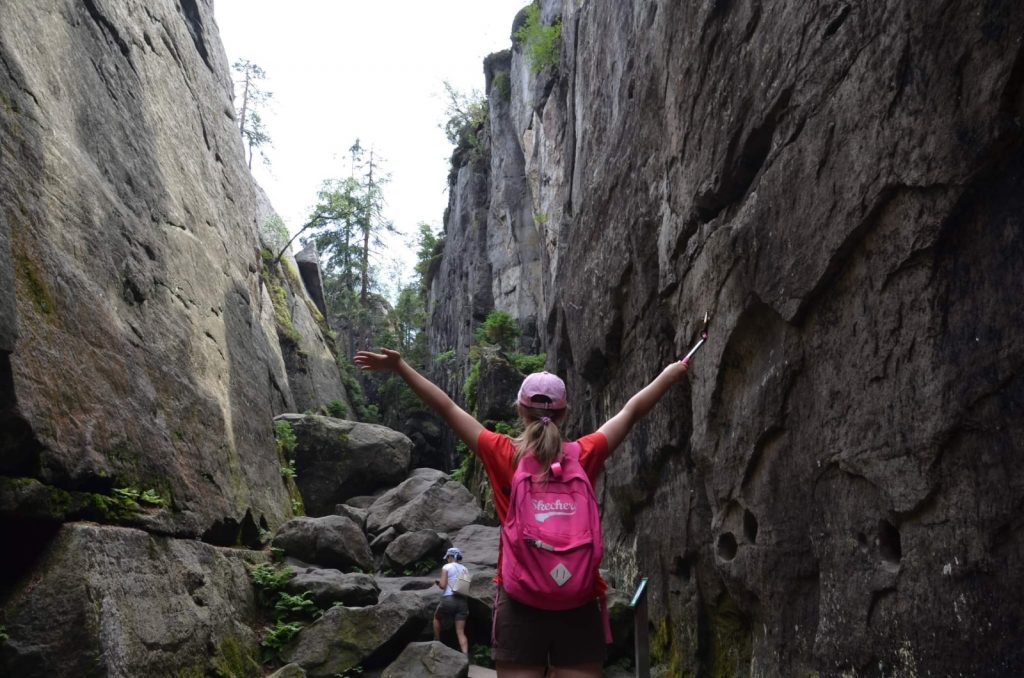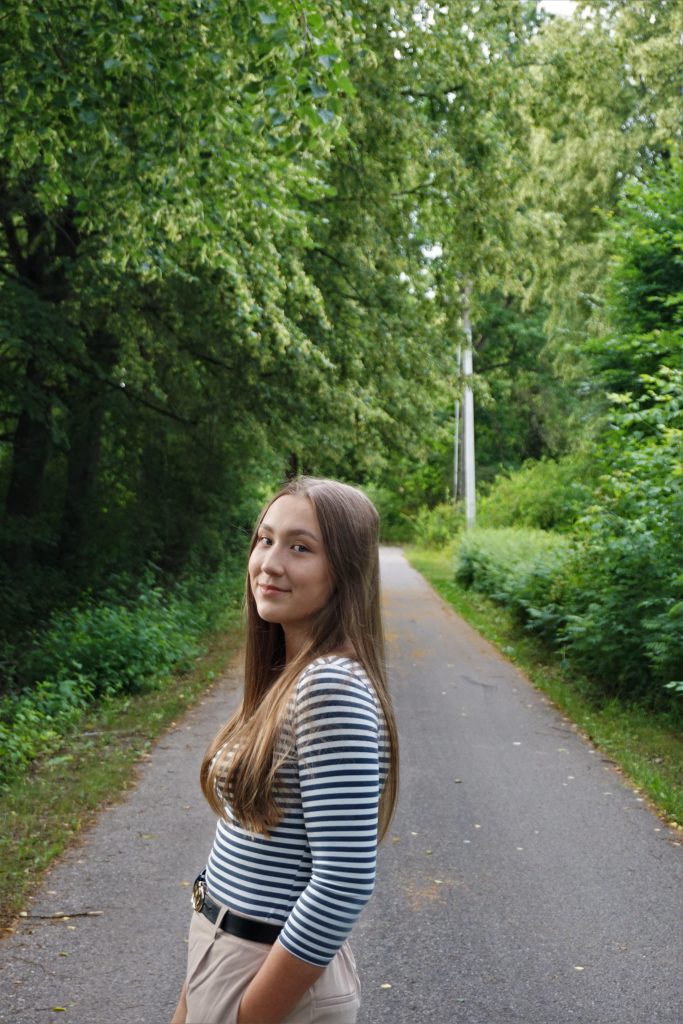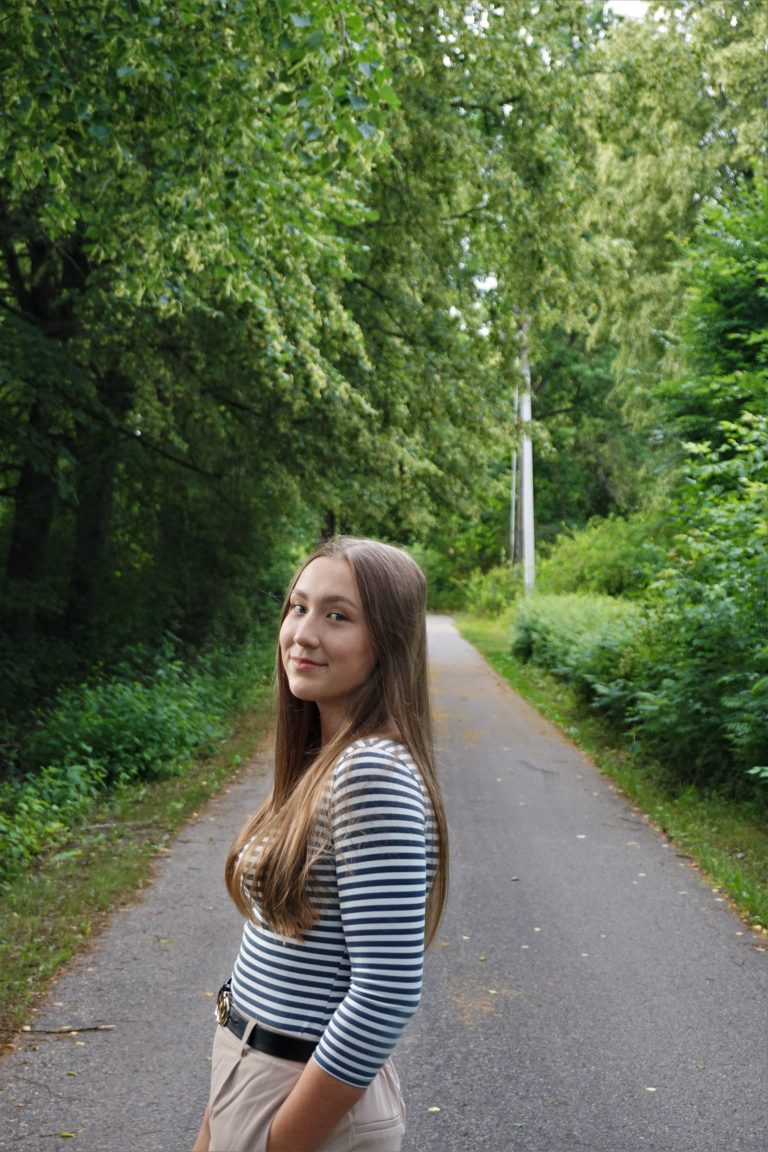 I've also volunteered at various events in the past, but they were still my comfort zone. So I finally want to test myself where I haven't been before. That's why I'm here!
I think "Innovative Generation" is precisely the place for human development and learning. 
So let's improve and grow together!