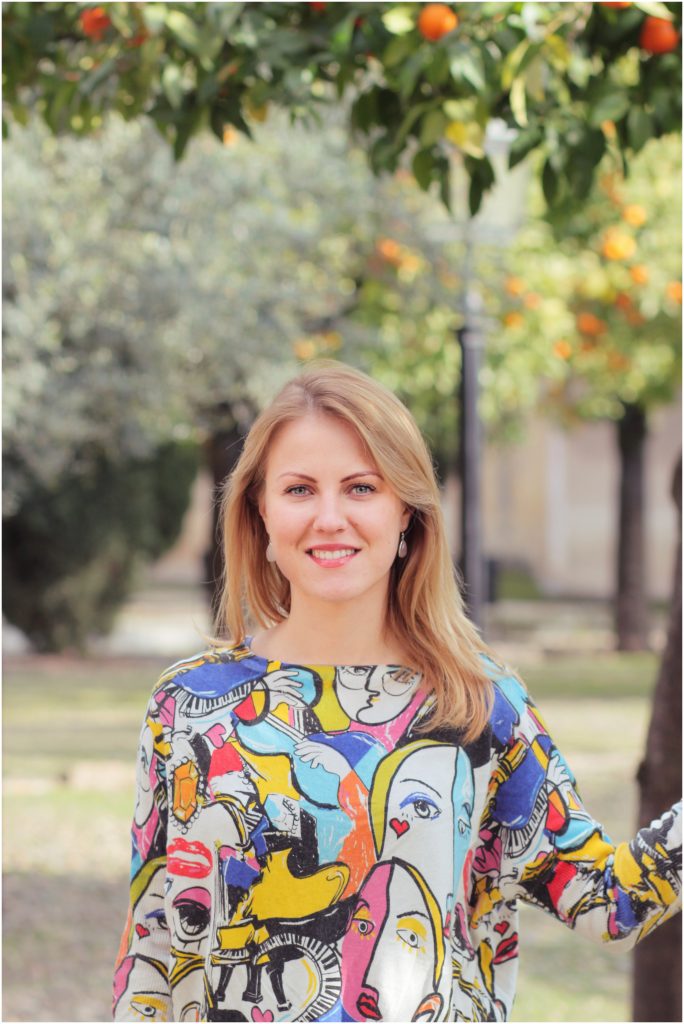 Hi! When people ask what do I do in life, I often answer: empowering people. Giving the space and opportunity to grow and bloom. I believe in people and see so much potential in our future generations and for this reason my path is related to non-formal education and coaching for the past 9 years.
My experience with non-formal education started in 2011. I have been a facilitator or trainer in more than 50 different Erasmus+ international projects based on experiential learning, numerous local activities in Lithuania for youth and adults, trainings in Municipalities, local NGO's and High Schools in Lithuania (both for adults and youth). To dig even deeper, I started to learn more and became a certified coach (AdvDipCoach). Successfully completed Accredited Advanced Diploma in Coaching through Centre for Coaching, United Kingdom. I am also Affiliate member of International Society for Coaching Psychology (ISCP), member of Institute of leadership and management (ILM) and of Association for Coaching (AC).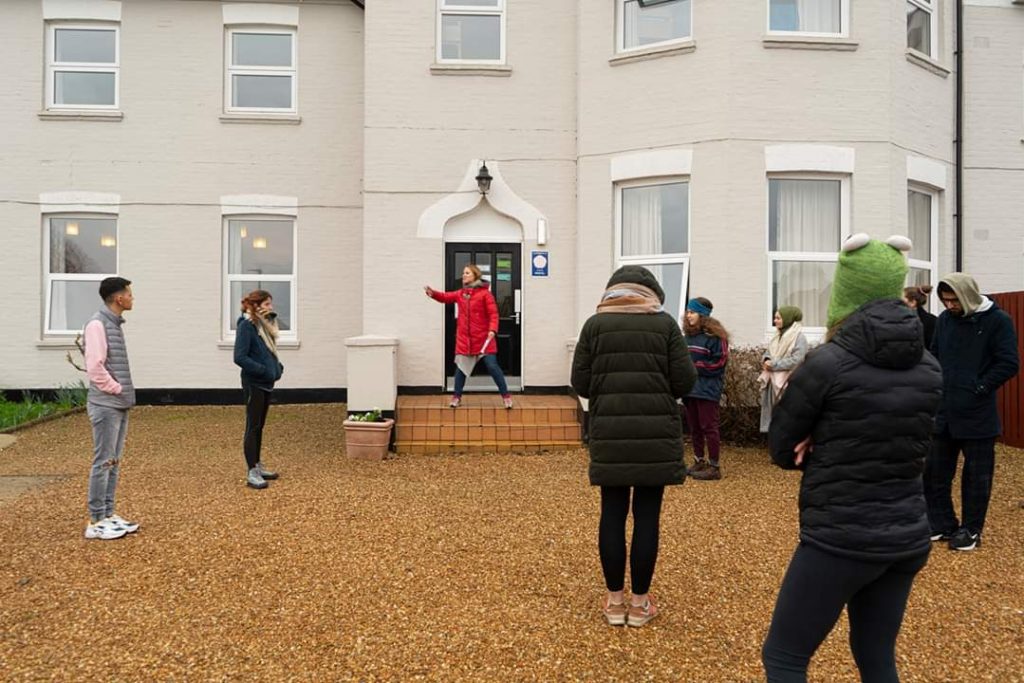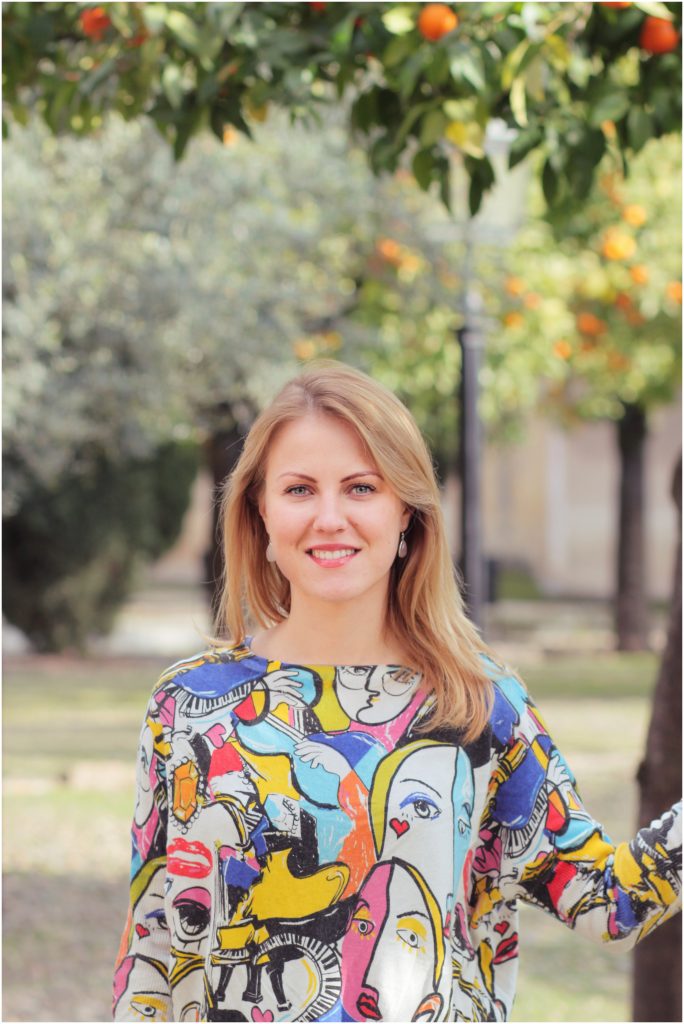 After receiving 2 master diplomas in European Union Law, I changed my career drastically and started the unknown path which brought me where I am now. After living and working in 5 countries, volunteering in 3 continents, training more than 2000 young people,having working experience in organisations such as United Nations, European Commission, I had the chance to crystalize where I want to put my love and energy in life. My name is Raminta and I am founder of Innovative Generation which gives the space for people to bloom.
So, if you want to know me more, Let's meet in our activities!