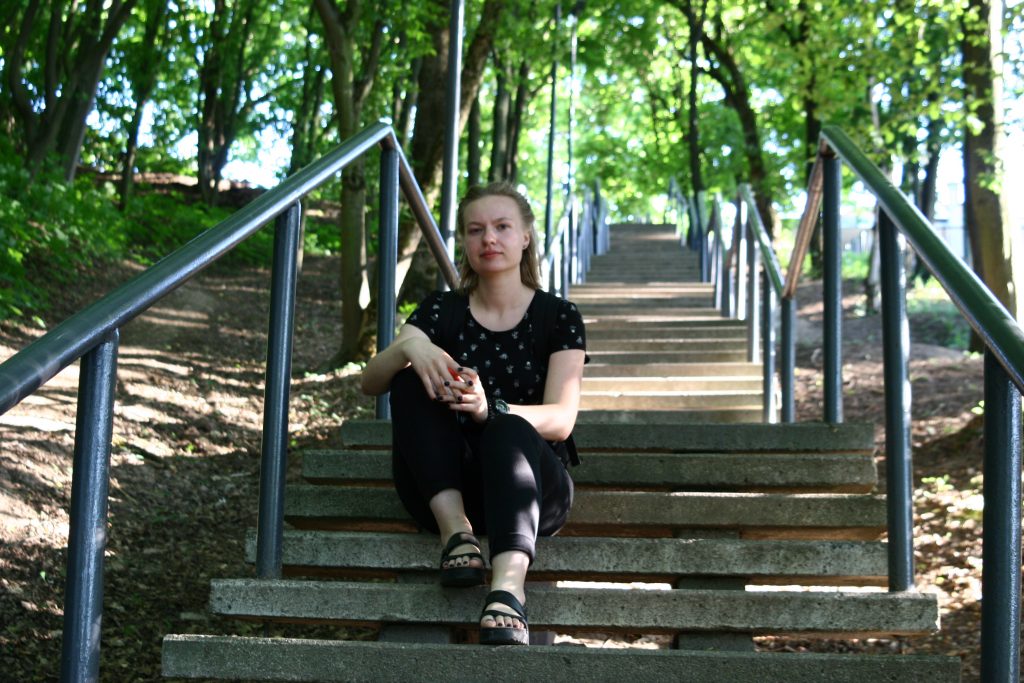 My name is Raimonda Miliūtė. I love challenges which provide me new experiences and life lessons or just seem like a perfect new adventure to encounter and make a part of my life. People often describe me as stubborn, honest and open- minded. My life is all about arts which let me bloom as as a flower; travelling when each step becomes a new opportunity; communication with people who help me build and mold my character; active leisure time and laughing till my tears appear. I am a graduate of Kaunas University of Applied Sciences (Kauno kolegija), where I was studying glass, ceramics, leather and textile art. Art is of such importance to me that I could compare it to breathing. I've participated in both national and international exhibitions plenty of times.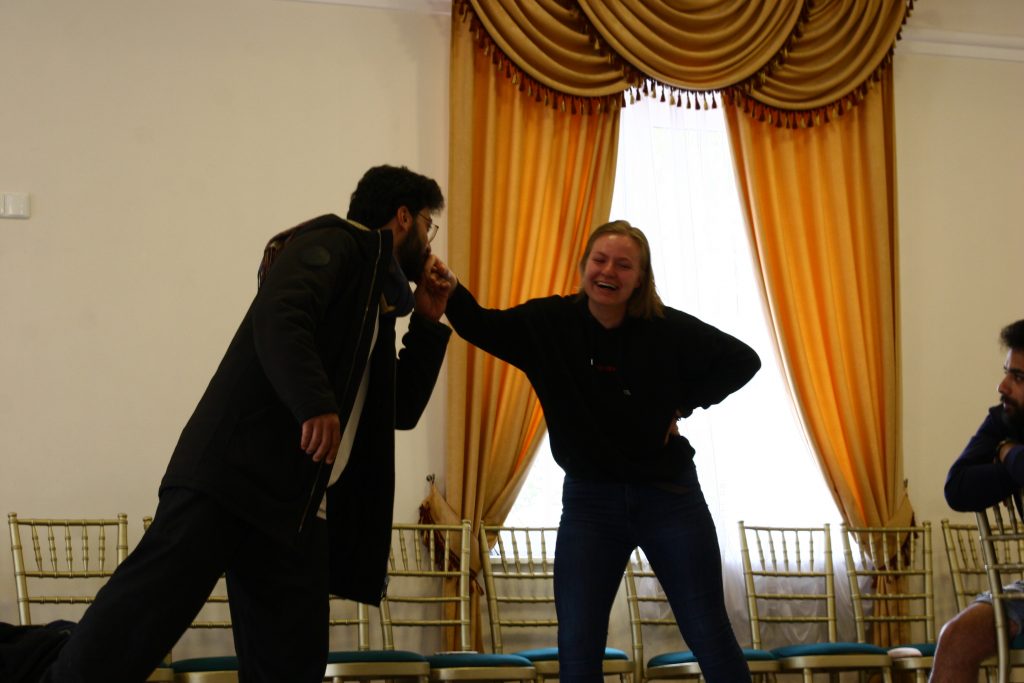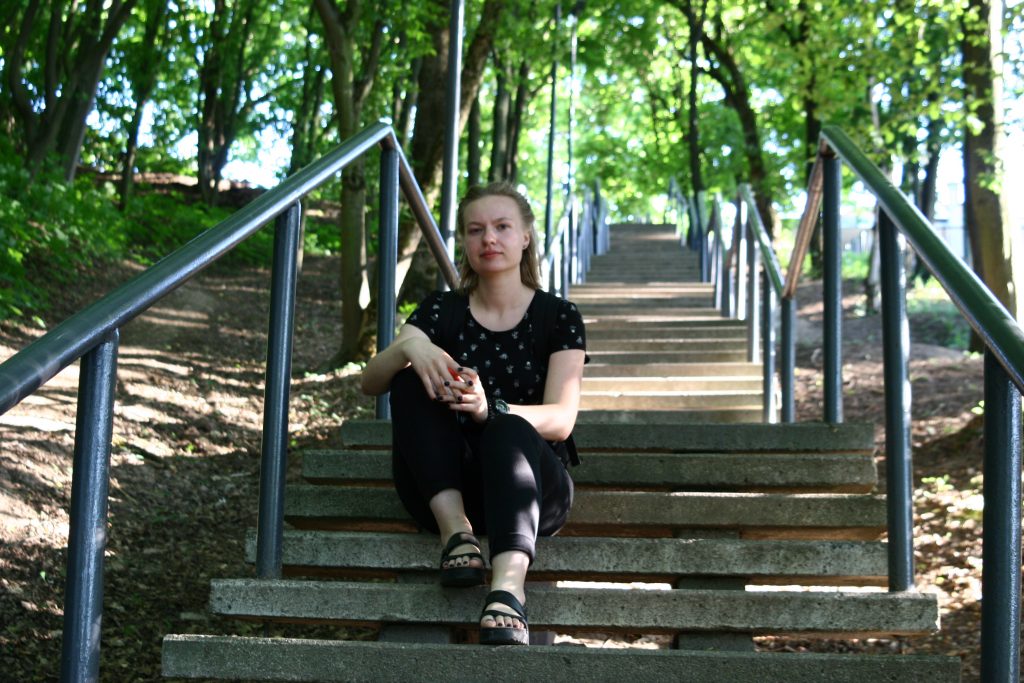 Outside of art, my second biggest passion is traveling and meeting colourful assortments of places and people from all around the world. During the years of my studies, I had endless adventures due to Erasmus + exchange program. This provided me with the life – defining experiences of living and studying in Turkey and Czech Republic and I even had practice after graduation in Izmir, Turkey where I was working with porcelain. I am proud to say that It has been few years now that I'm working with NGO Innovative Generation as a leader.
Orienteering is my another passion and if you will not find me while creating some arts, you will definitely encounter me somewhere in the forest doing another challenge!
Do you want to know more about me? Let's meet in our organised activities and create some art together!