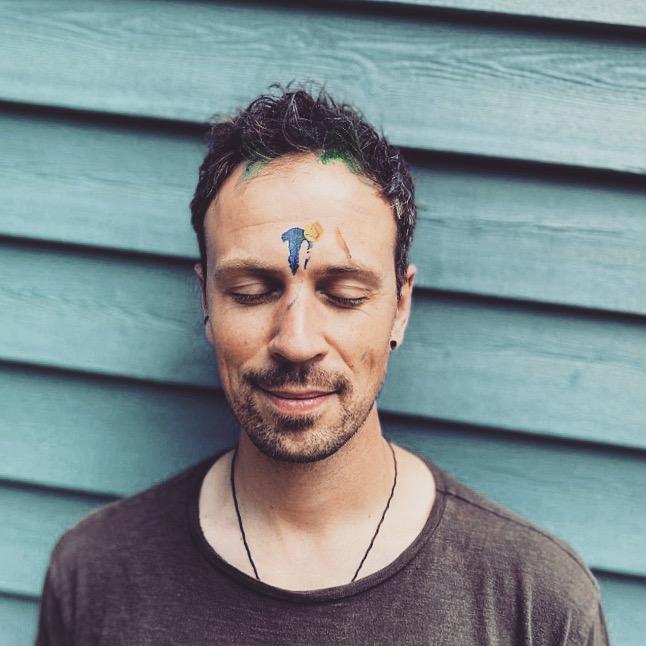 Hi, I'm Pete from Brighton on the south coast of England. I love to teach outdoors & currently work with kindergarten & first graders at Miško Darzėlis in the forests of Girulai.
I believe that is it essential for all of us at our earliest opportunity in life, to unfurl our curiosity without boundary in the wild & natural places of our world. I hope that we will always wish to understand the details of our natural surroundings, how they came to be & how they continue to interact with each other & with our lives.
I feel that immersion with the outdoors & communication with one another within it creates a lasting connection within us. One that will naturally call us toward considering wild places as those of beauty & refuge. I believe that no matter the circumstances of our lives we are able to see the natural world as a place where we can find a potential for serenity & truth.
I love to remember that life can be simple & to play, play, play, as much as is possible. I see play as a universal language & instinctive for all of us. I enjoy sharing the laughter & connection that play can bring & the boundaries that it can dissolve, inside of us & between one another.
I like to allow my inner child to speak often & proudly.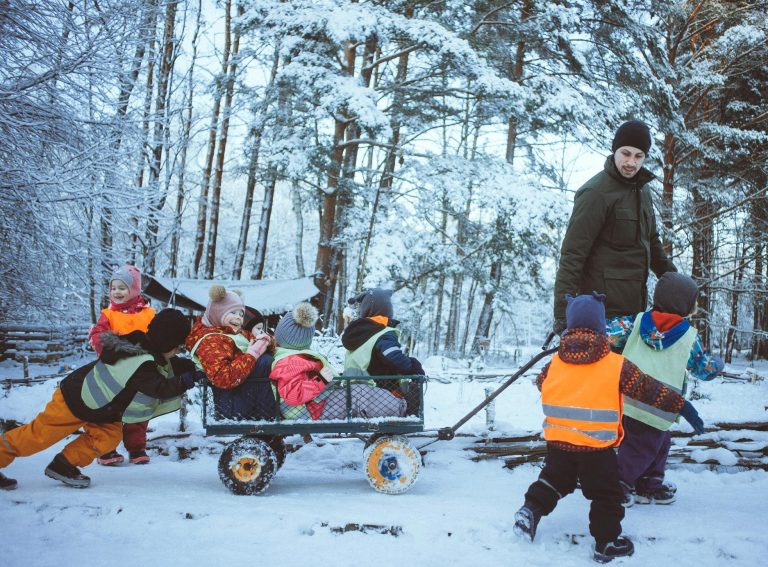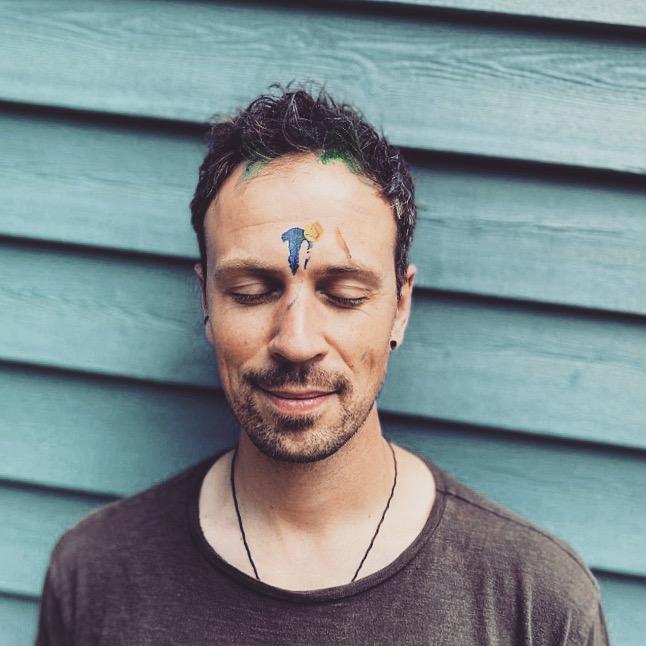 I am a design graduate but have 'put on many hats' over the years, I have been a professional instrument maker, a chef, a coffee shop owner, a want to be rock star, I even used to make people false arms & legs! But in recent years I've found my home in the forest teaching here in Lithuania & back home in the UK.
My background in outdoor education is facilitating seasonal residential Bushcraft & outdoor survival camps in Oxfordshire forests. I'm currently studying a forest school qualification & have ten months experience with Miško Darzėlis here in Lithuania, my home from home.
Follow my childish journey here & connect if you're curious.