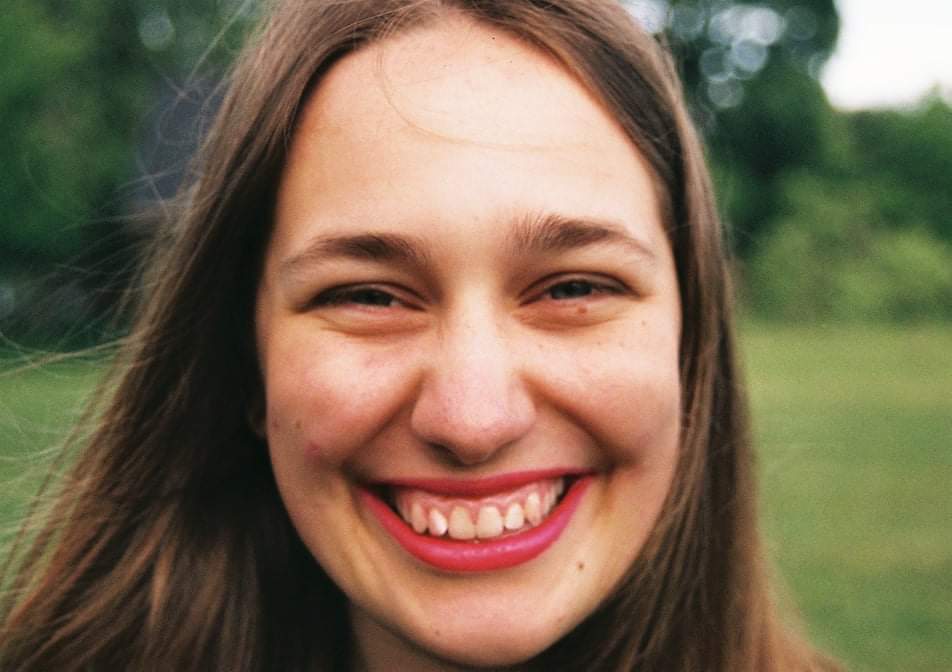 My name is Jogailė Adomaitytė. I am addicted to traveling which has given me the opportunities to understand myself better and meet inspirational human beings. I travel with my family, friends, on my own, but mostly by Erasmus+ youth exchanges. This led to me becoming a volunteer of NGO Innovative Generation, because I was interested those exchanges from organizational side.
People have told me that I have left a picture of optimistic and always smiling person in their head. Personally, I would describe myself as "always ready to learn something new" person. I have just started studying Bioinformatics in University of Vilnius. I have no idea how to code (yet) as I have chosen these studies because of getting the chance to learn Math, Informatics, Biology, Chemistry and Physics all together.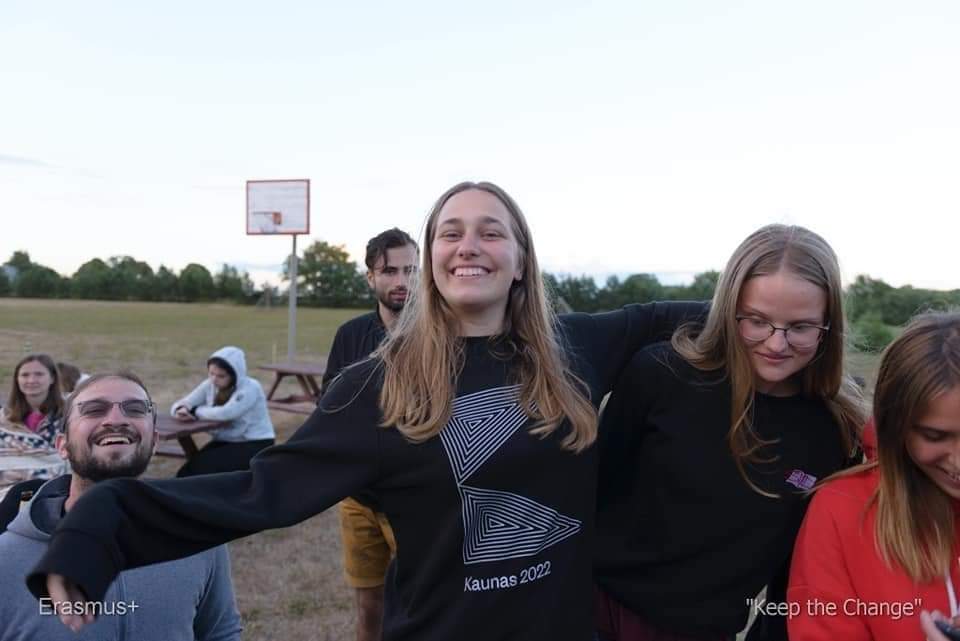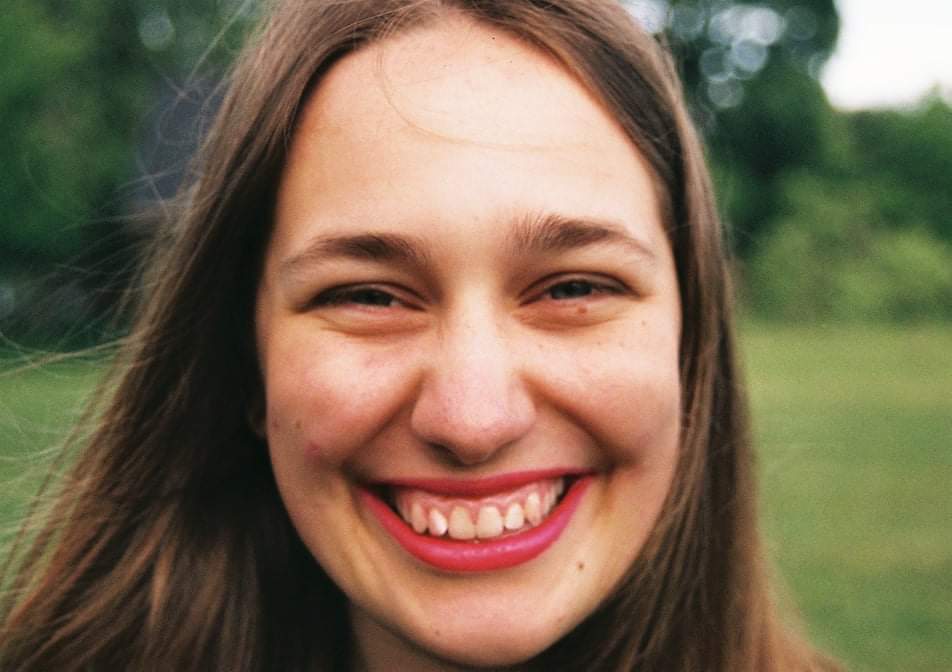 Outside of these Natural and Mathematical sciences, I have experience in cultural management. 3 years ago I participated in a year long course called "Kaunas Challenge" and after that I became a part of Kaunas2022 (Kaunas Contemporary Capital of Europe of 2022) team. Our goal is to let communities know that they themselves are the culture. These past years allowed me to change my perspective, experience ups & downs of organising and witness individual's growth in approving surroundings.
If you want to learn more about me, I will wait you in activities and projects organised by "Innovative Generation"!