16-19 YEARS OLD
June 26 – 30, 2022

TRAKAI, LITHUANIA
Would you like to win the game of life?
Here is an invitation for you to leave the city behind, and enter the adventurous countryside where you would be surrounded by sacred nature and would have an amazing opportunity to explore your inner courage, bravery and find some peace. During these five days you will have a chance to discover who you are, recognize your inner true self. You might face discomfort and struggles, surrounded by people and society, creating friendships and meaningful relationships, and most significantly you will discover what is really important for you in your life. But there is also more in the box: will you take the responsibility of your own life and the decisions you make?
We offer you a journey into yourself with other peers. One thing is to explore yourself alone and the other is to do it together in a fun and adventurous way!
Day 1
We know that the first day is usually the scary one. Thus, we will give you a space to create bonds with the group, get to know each other and improve your communication skills. Therefore, on the arrival day, we will focus on the activities which will boost your confidence and will give you a chance to introduce and express yourself to completely unknown people. To start anything in your life you need good communication skills, and people around you who support you in this journey. We promise to provide the space for that!
Day 2
Before the start of this magical journey into yourself, we will ponder on the goals of self-learning. You will have a chance to dig deeper to understand what you want to achieve during this camp and in your life. Inclusive non-formal education methods will give you an opportunity to work together with your peers, support each other and just be yourself. You will have a chance to experience the effective ways to gain personal learnings while experiencing as a one strong team together. 
Day 3
The extraordinary journey will start with a simple question: who am I? This will be done through outdoor activities combined with a coaching approach- yes, we will bring you to the forests for the remarkable journey of inner self! Will it be challenging? Oh yes, we seek to bring you out of your comfort zone and explore woods and your thoughts! Throughout this amazing hike, outdoor education activities will help to reflect on yourself and will provide you an opportunity to gain the answer on "who am I"?  
Day 4
On this day, you'll travel the road to explore your destination. The activities will help you to visualize the obstacles that you face between you and your destination and will provide you practical skills to overcome those hurdles to achieve your goals. Also, it's often motivating to periodically stop and acknowledge how far you've come. Take time to celebrate as you go. When we know what we want, we are challenged to take power over our lives. We no longer engage in a spiral of negative thinking that points out all the things that are wrong with the world around us, or all the reasons we can't have what we want. Instead, we are accepting ourselves as a powerful player in our own destiny. The activities will help you visualise the obstacles you face between you and your destination and will provide you with practical skills to overcome them.
Day 5
The day when we will wrap-up everything: there will be learning about how to animate the moment with a powerful, celebratory action that fires up positive energy, and enjoy the goodness that you have in your life. To learn how to keep the wisdom, confidence, self-esteem, and way for the new life you explored to be part of you forever. You will make concrete steps and send a message to yourself in the future. Yes, we have a time machine here!
*Timetable is subject to change according to group and individual needs
Let's meet and create bonds
16:00-17:30 – Arrival to La Villa Royale (we can also pick you up from Trakai bus/ train  station)

18:00-19:00 – Getting to know each other and team building

19:00-20:00 – Dinner with your tribe

20:00-21:30 Team building

21:30-23:00 – Welcome evening!
Experience the inner harmony
09:00-10:00 – Shower and Breakfast time
10:00- 12:30

 – Making Connections

12:30-13:00 – Coffee Break
13:00-14:30 – Exploring Myself
14:30-16:00 – Lunch Break
16:00-17:30 – Finding answers in the Nature
17:30-18:00 – Coffee Break
18:00-19:00 – Let's reflect ourselves in small groups
19:00-20:00 – Dinner Time
20:00 -21:00 – Mysteries of the Art
21:30- 23:00 – Evening organised by participants
 
9:00-10:00 – Shower and Breakfast time


10:00-11:00 – Preparing for the Adventures


11:00-17:30 – Searching for Real Self in outdoors


17:30-18:00 – Coming back to the venue


18:00-19:00 – Let's reflect ourselves in small groups


19:00-20:00 – Dinner Time


20:00 -21:30 – Let's watch and discuss: movie night


21:30- 23:00 – Mafia game
Life is a beautiful journey
09:00-10:00 – Shower and Breakfast time
10:00-12:30 – Oh that's my way
12:30-13:00 – Coffee Break
13:00-14:30 – I need to jump it
14:30-16:00 – Lunch Break
16:00-17:30 – Let's explore the nature and myself
17:30-18:00 – Coffee Break
18:00-19:00 – Let's reflect ourselves in small groups
19:00-20:00 – Dinner Time
20:00 -21:00 –Meditation and way to mindfulness
21:30- 23:00 – Board games / Games night
 
I found myself. What's next?
09:00-10:00  Shower and Breakfast time

10:00-12:30 – I got it

12:30-13:00 – Coffee Break

13:00-14:30 – Me and the world around me

14:30-15:30 – Lunch 

15:30- 17:00 – What has happened? Closing the camp and reflecting about it.

17:00-18:00 – Dinner 

18:00 Time to leave
Why should you choose us?
The main language we are going to be using in this camp is English. That is why basic knowledge of it is required. On the other hand you are welcome to challenge yourself and improve whichever English level you have during the camp, as practice makes perfect, especially while having a good time!
We noticed that there are plenty of youth camps in Lithuanian only which is why we decided to use English as means to connect different youth living in Lithuania and abroad. All nationalities, ethnic groups, minorities and local Lithuanian youth are welcome to learn, grow and have fun together!
How do I face challenging circumstances in life?
How do I behave in a group?
How do I include myself and others into it?
How do I react to unpleasant events?
The answers will come by:
Understanding how to find self identification in the changing environments
Setting the goals for yourself and creating an action plan about how to reach them
Getting the best out of You by learning resilience
Taking responsibility for your own LIFE
Gaining leadership and communication skills
Discovering what drives YOU
Reflecting on your thoughts and emotions
Improving your soft skills
Learning will be based on non-formal education methods. No boring and dull lessons but instead the space for you to experiment, play and learn in an inclusive way. We know that learning can be fun and what benefits non-formal education brings for those who have the priceless chance to experience it!
Absolutely! It is for you if: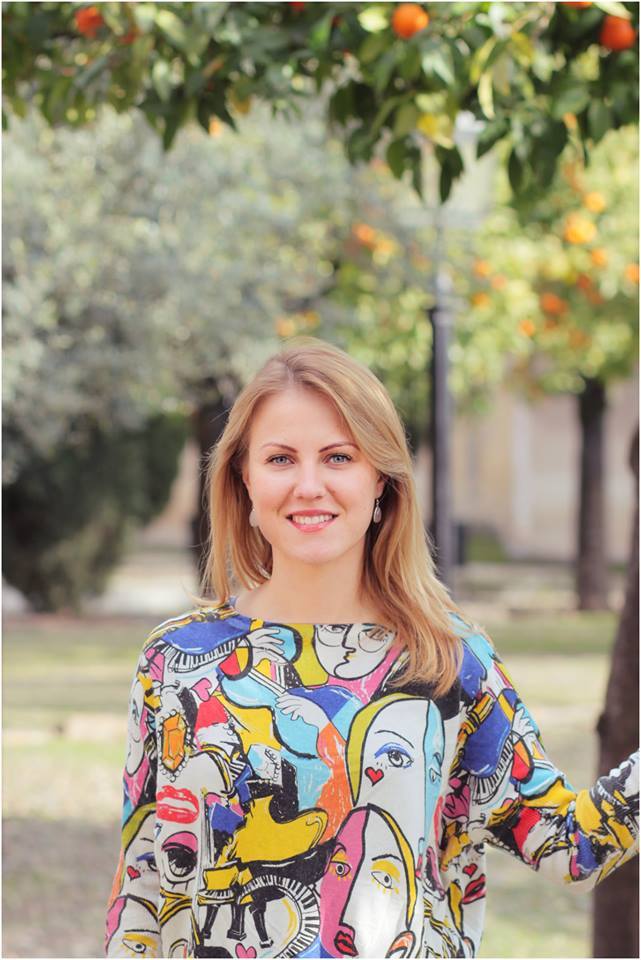 Raminta
Founder, Director and Trainer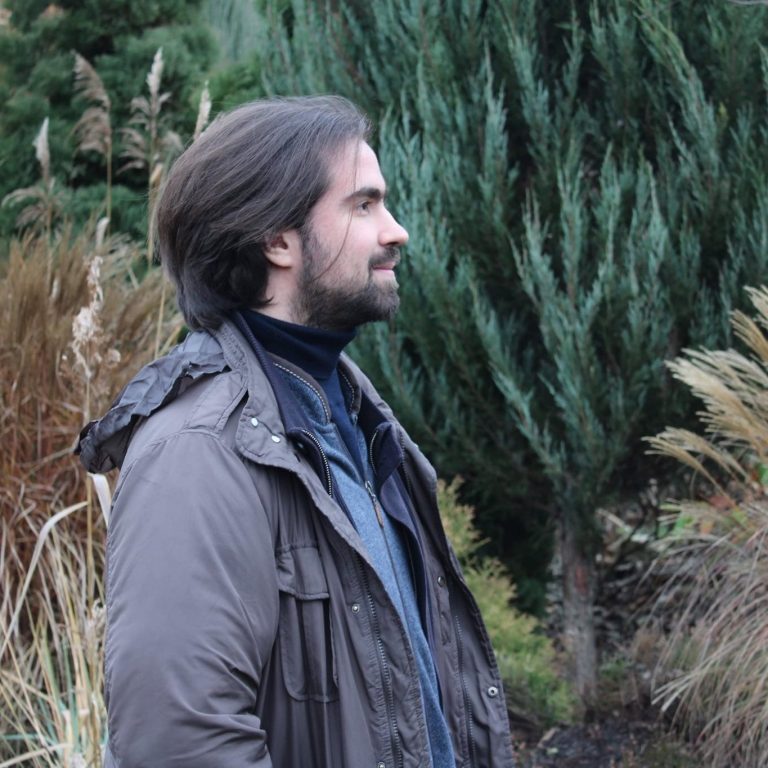 Marco
Content Designer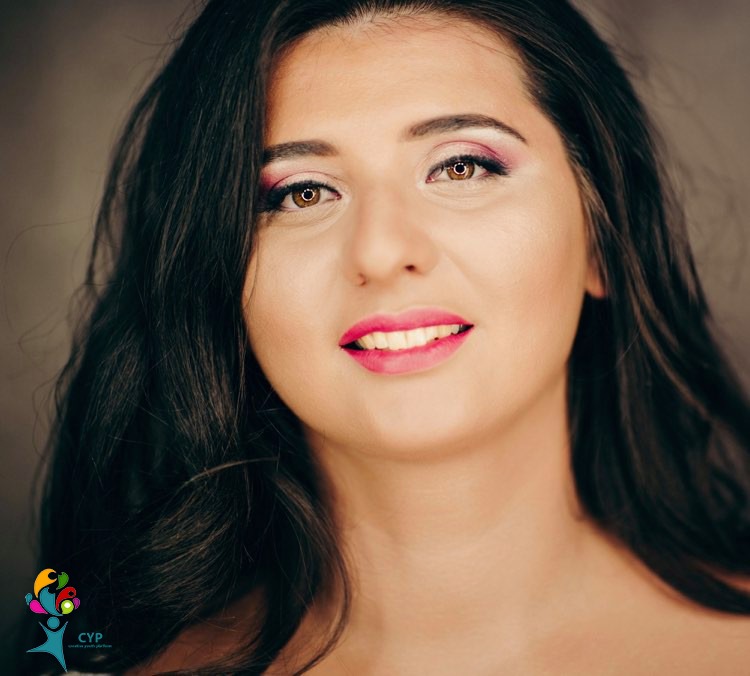 Gvantsa
Trainer and Facilitator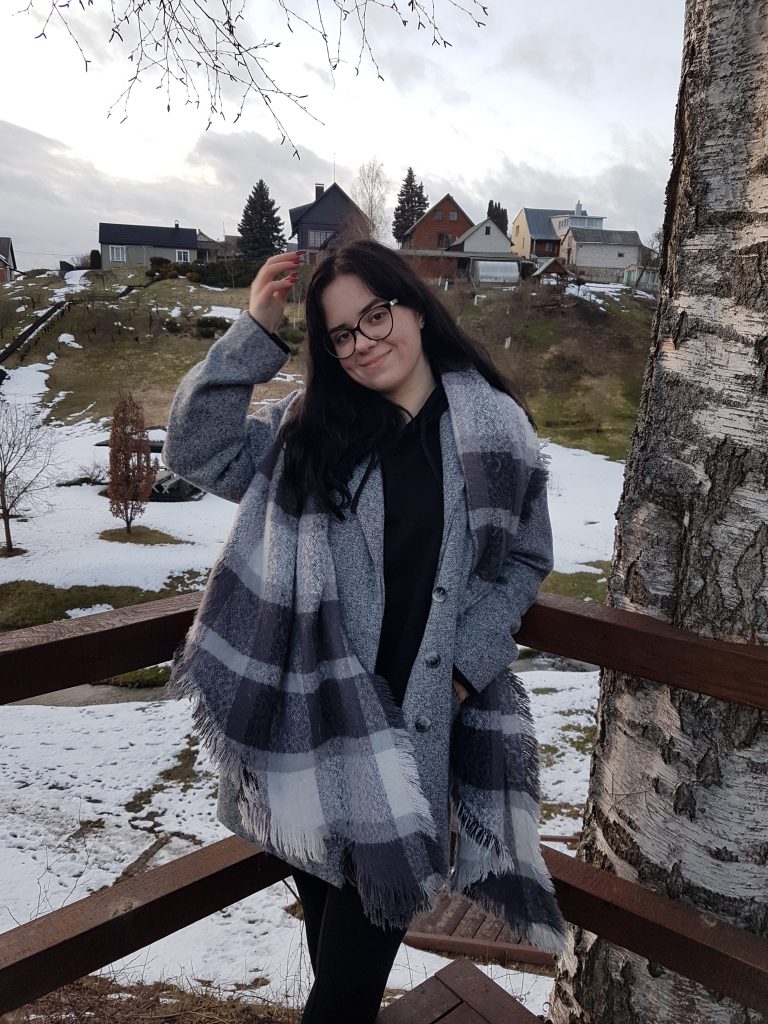 Aistė
Volunteer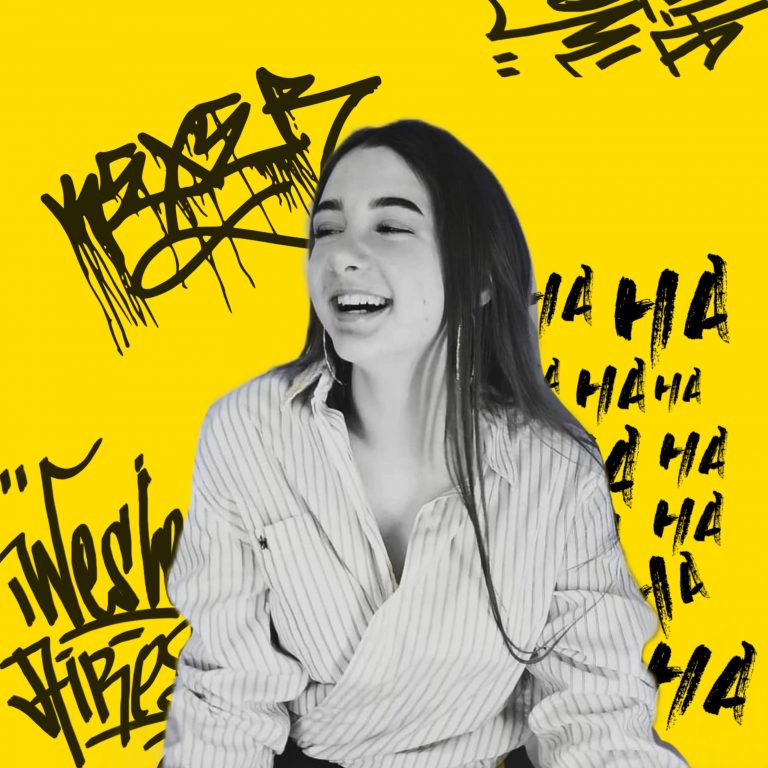 Arina
Volunteer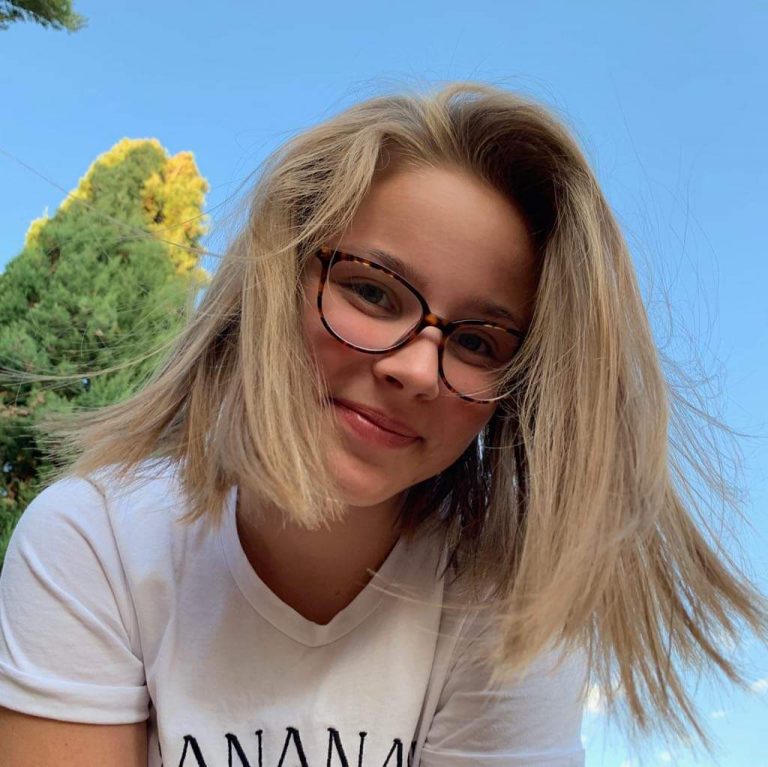 Austėja
Volunteer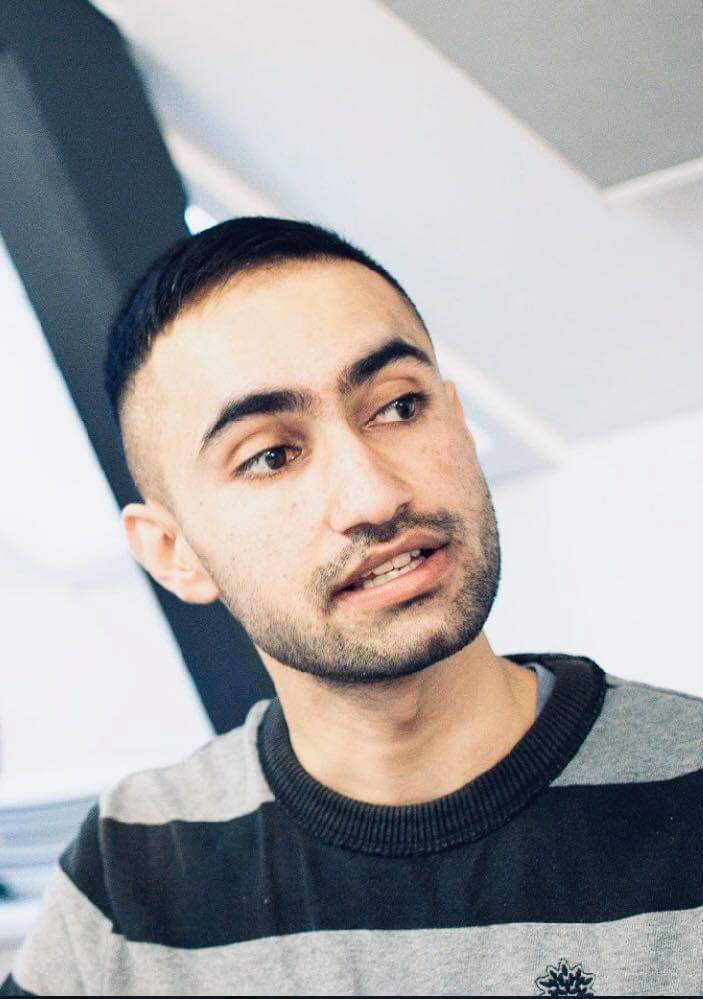 Gill
Meditation Guru and Health Educator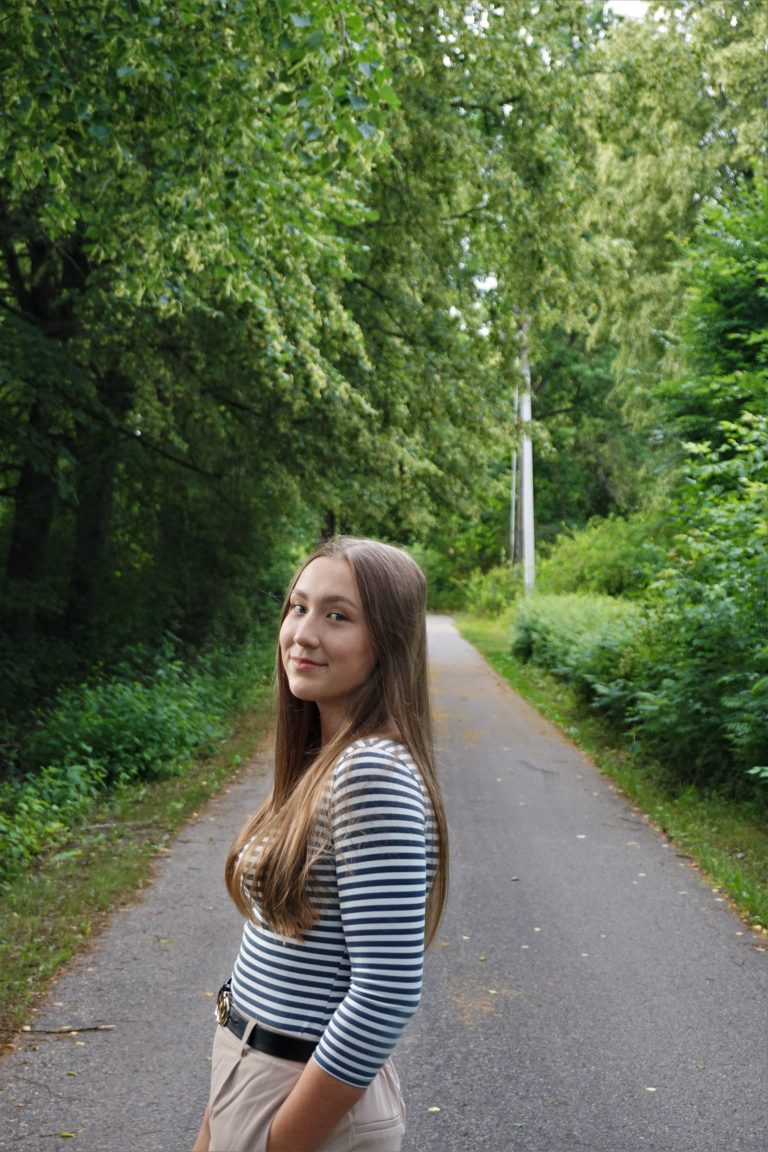 Rugilė
Volunteer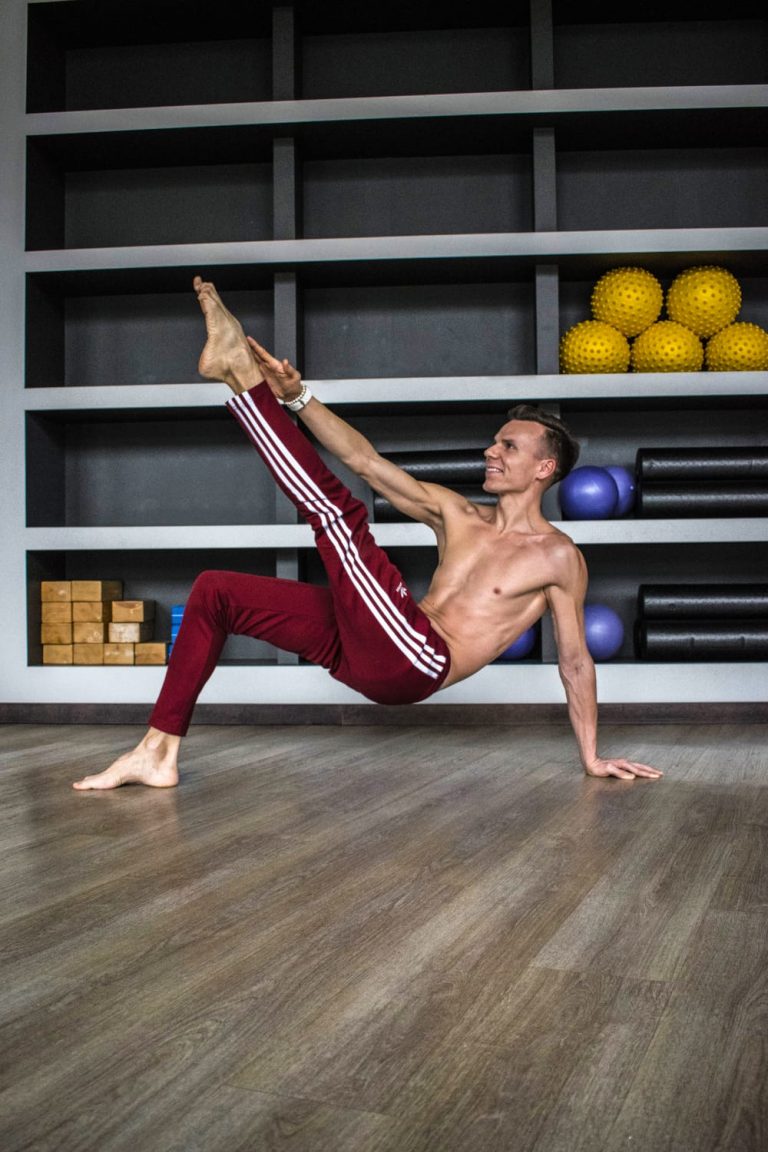 Algirdas
Physiotherapist and Trainer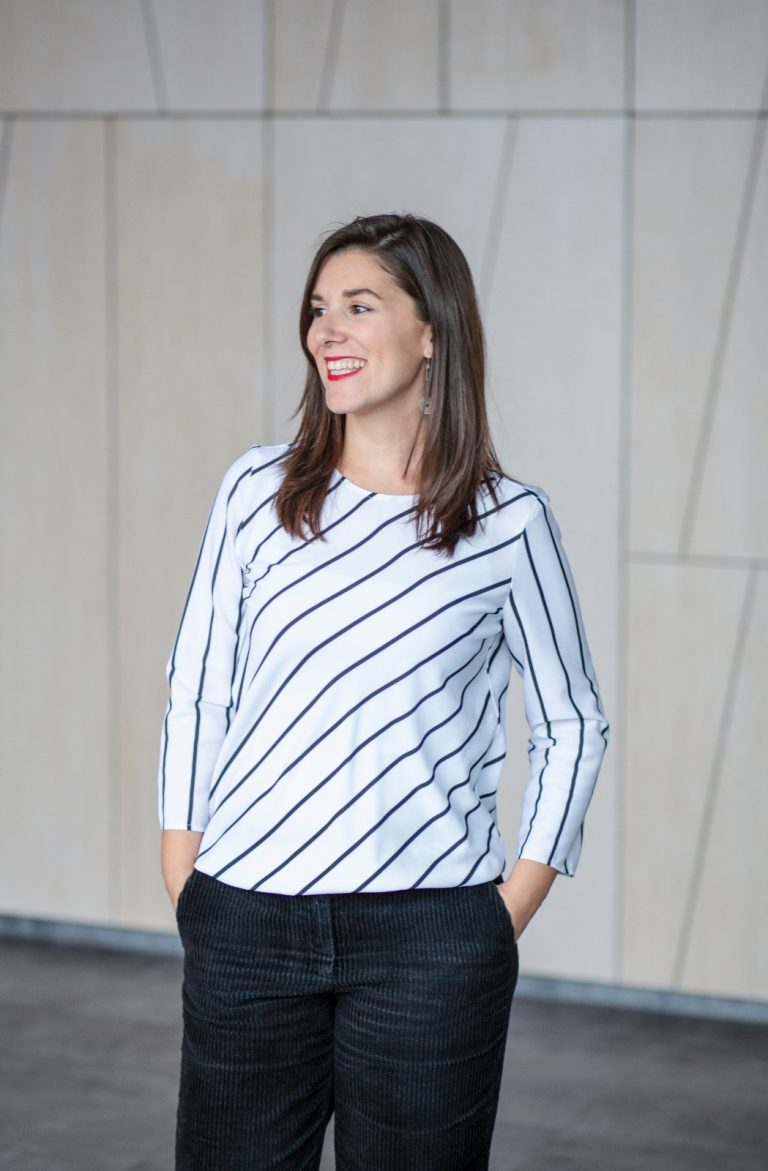 Marta
Life Coach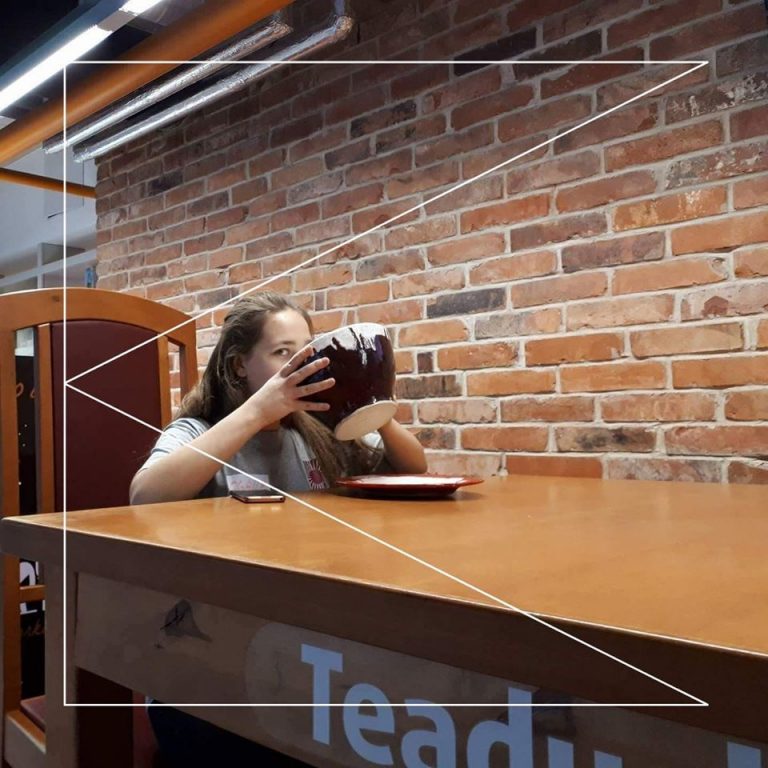 Jogailė
Volunteer
Are you wondering where this amazing camp is going to take place? Let us tell you that it will happen in the magical place near Trakai, surrounded by lakes, rivers and nature. We will meet on the First day at 16.00 in the venue. In accommodation premises, rooms will be shared by 2-4 participants. Food will be homemade with love and special needs will be taken into the account. On the last day of the camp at 18:00 we will leave the campsite. For more information, after the enrollment you will receive a full info pack regarding the practicalities. In case you have questions, feel free to contact us by email or phone.
Camp for you(th) includes:
*new friendships
*lifetime experiences
*opportunity for self-development
*food made with love 5 times a day
*accommodation in beautiful place build with love
We want to support Ukrainian youth, thus we will provide 20% of additional spots free of charge. We want to support those who need it but can't afford it.

Have you applied already?
Good! Wait for an e-mail to confirm your participation and with the invoice to pay!
See you at the CAMP FOR YOU(TH)!
"This program, with its people and ideals, helped me developing critical thinking and recognizing the world in a new way, thinking about new things, to finally be the change that our society and our world need."

"Everyone enters a project with a different goal. For me, projects as such are a success if I get to know one new thing about myself. It might seem like a very vague goal, but I think it is important to expect the unexpected."
"I saw empathy not only as an opportunity to be able to see things from other people's perspective, but also an opportunity to see myself from distance, to be happy that I'm alive and can be part of this amazing community."

"The whole project was like a rollercoaster ride: one moment it seemed like I understood everything; then I felt lost and exhausted from all the information that I wanted to absorb. I got so much: learning about emotions, myself and people."
"I learnt how to know more about myself. After the project I see a new person when I look 'in the mirror'. I was so emotional during night hiking, and it made me understand how refugees feel when they leave their homes, that this is happening almost every day."

"I didn't only meet new friends and colleagues, but I also understood the importance of being an active citizen. I had the great opportunity to work and create some activities with an amazing Lithuanian team, who I consider not only as team members but as true friends too."