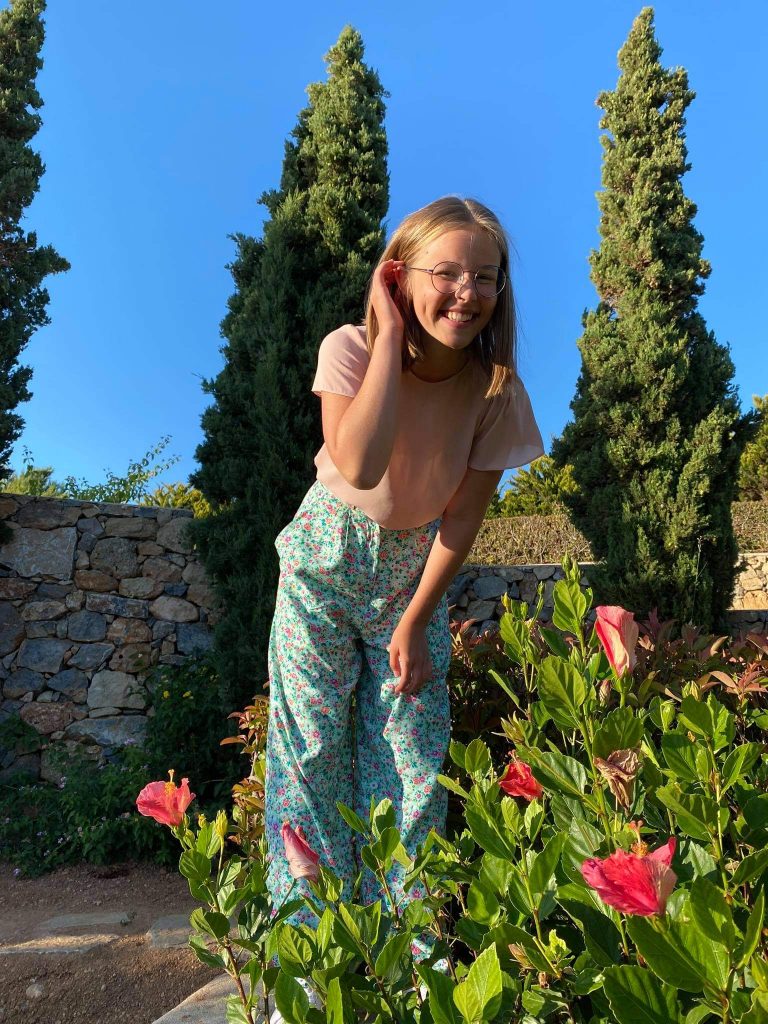 Hi! My name is Austėja. I'm a student. I live in a marvellous village called Merkinė since I was born. What I love about this place is the magnificent nature and the acquaintance with new people. I see myself as an active, cheerful and friendly person. In school I play in a band, sing, dance and just have a great time with my friends. I share my ideas and always actively contribute to their realization.
I am a member of our gymnasiums' council of students. We create really nice things that are related to Lithuania and its past, history. I don't forget to study of course. I'm interested in a lot of things and I think this helps me grow and improve more. I'm in love with theatre and I can't imagine my life without music.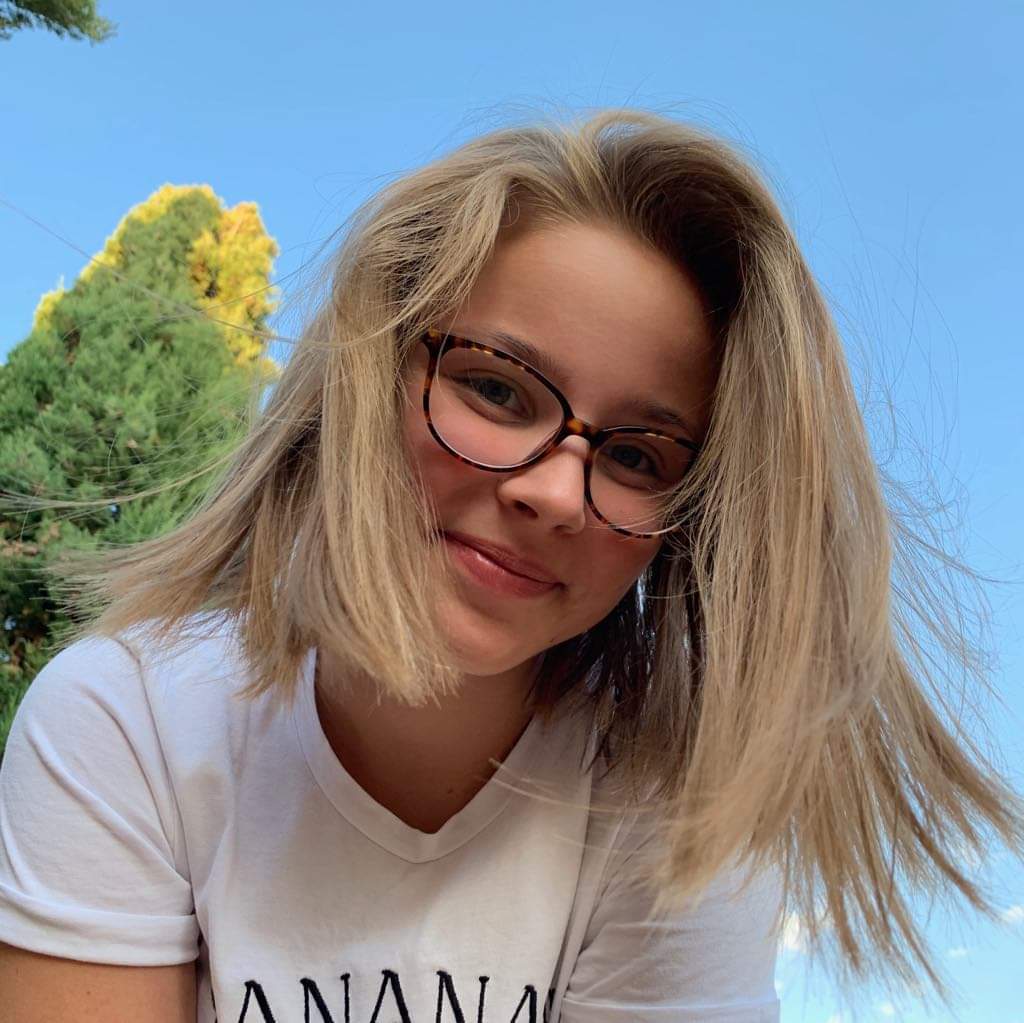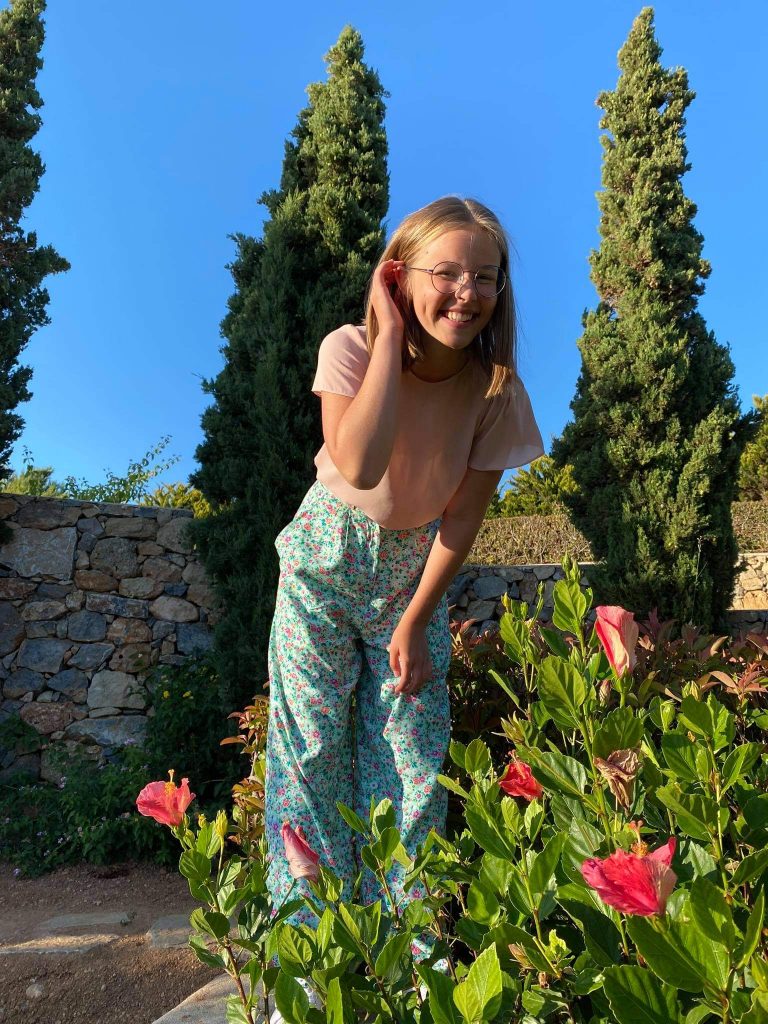 I try to save every little moment, search for new challenges and experiences. One of them is volunteering in "the innovative generation". People, who are a part of this organisation, really inspired me with their ideas, missions and enthusiasm. So I decided to join too. I think that for a young person it is a great opportunity.
If you're like me, searching for new opportunities, join us. We'll definitely find something to talk about.