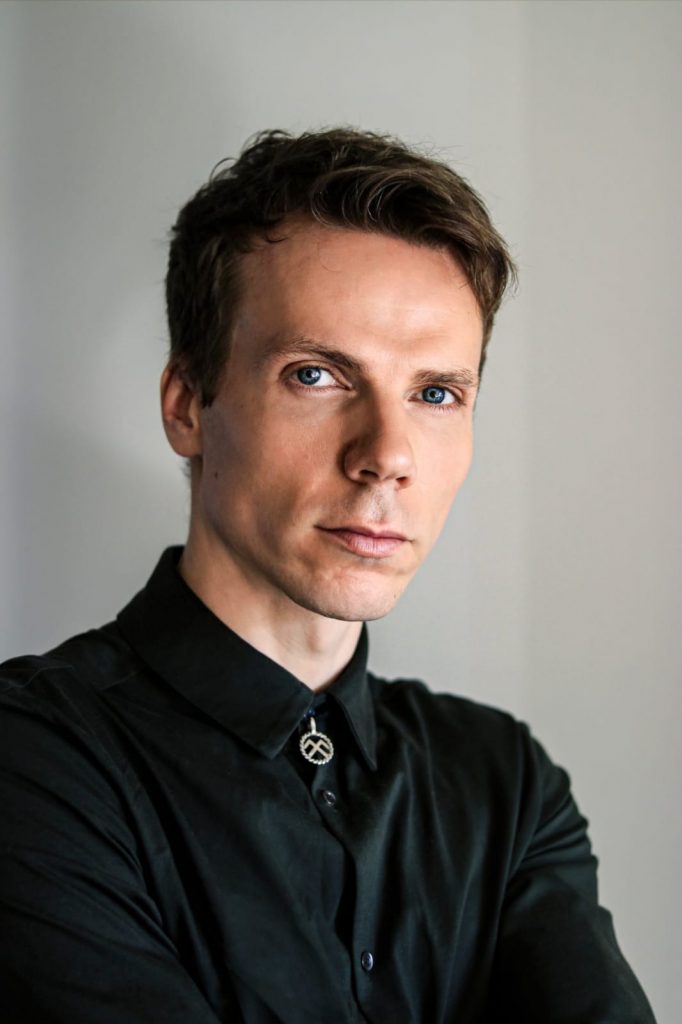 During my childhood and adolescence, I have spent a lot of my time on artistic self-expression: art, dance, music, theater. Through the human body and its exploration I have revealed art.  Due to the desire and curiosity to know the human body more profoundly, I got interested in anatomy and thought of studying medicine. From the very beginning I have loved my studies. Physiotherapy and communication with people are inextricably linked with the Law of the Golden Ratio and the creation of harmony that accompanies me all my life. Realizing this for more than ten years, during which I had the opportunity to work not only in Lithuania, but also in Italy and Malta.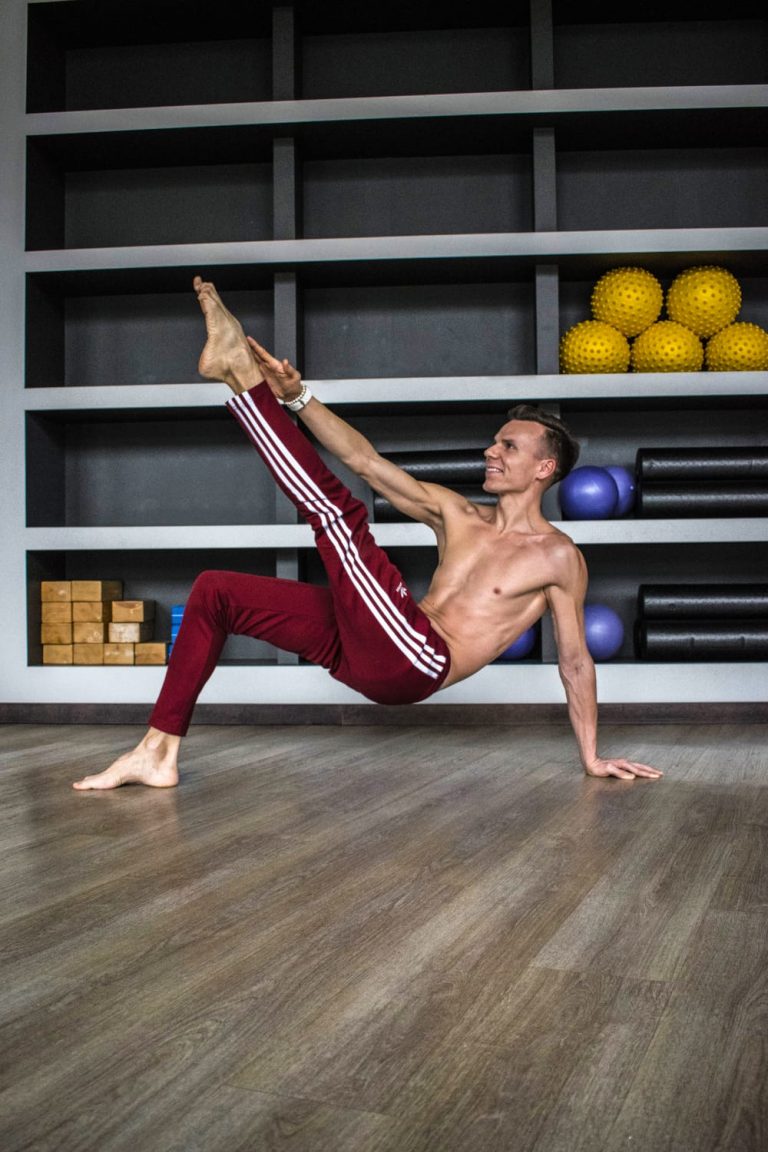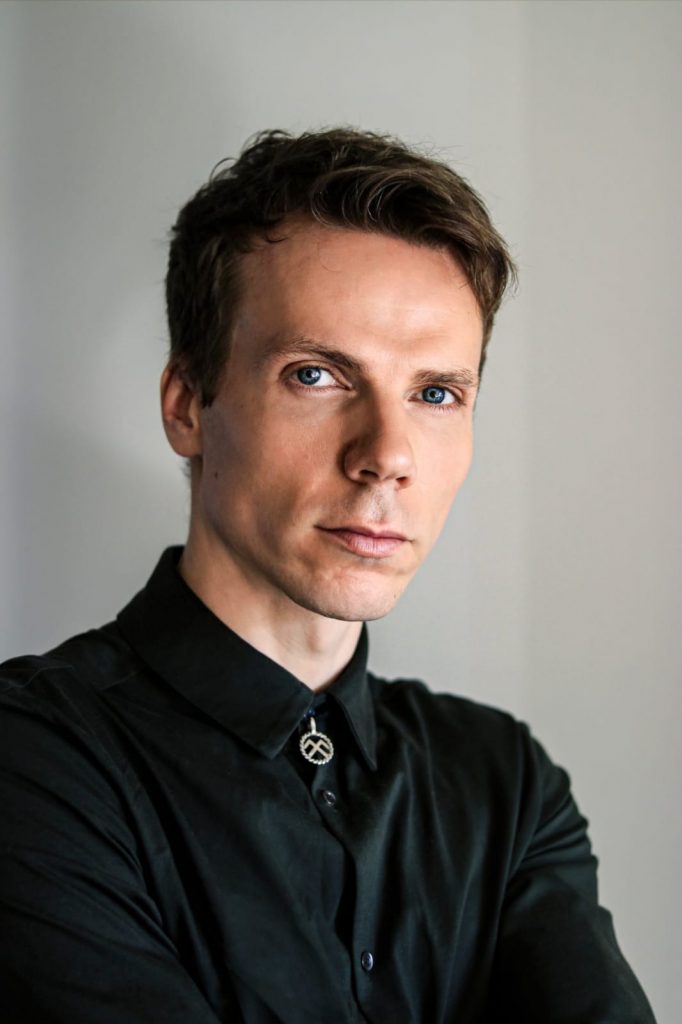 Currently, in addition to the direct practice of a physiotherapist and masseur, I teach body shaping classes at M.K.Čiurlionis School of Arts, Ballet Department, based on Pilates methodology. Since 2016, after completing the Michales King Pilates three stages of matwork training, I have started to apply this methodology not only in group sessions, but also in rehabilitation and while working individually with clients. I constantly deepen my knowledge in specialized courses. Also, I volunteer and participate in international Erasmus + projects in which I share my knowledge with youth. As I believe that youth is our future and we want our future to be healthy and strong!
Do you want to meet and train together? Let's meet in our activities!