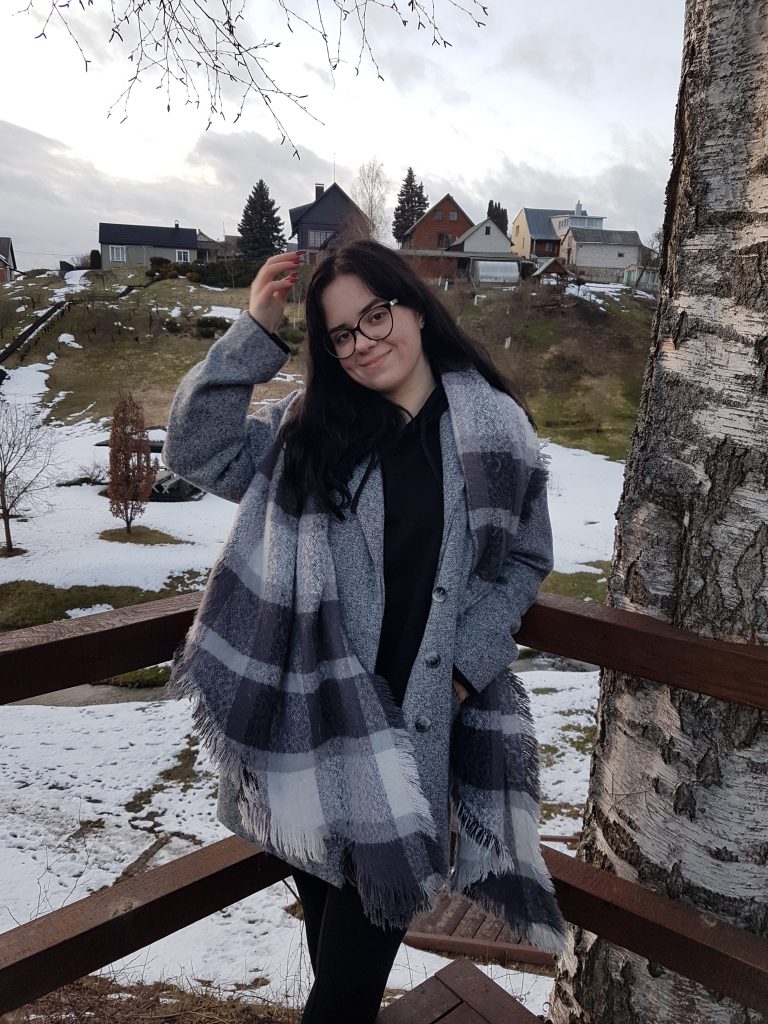 Hello, I'm Aistė (or ice tea, as many foreigners like to address me)! I come from the beautiful town of Merkinė, where I have lived all my life and am currently attending my junior year of high school. From a young age, I've been fascinated by the English language and that fascination has pushed me not only to continuously work on becoming fluent in the language but also to make friends all around the world. Therefore, it has made me more open-minded and accepting of others. I also take pride in my sense of responsibility – it makes me stubborn about finishing my tasks on time.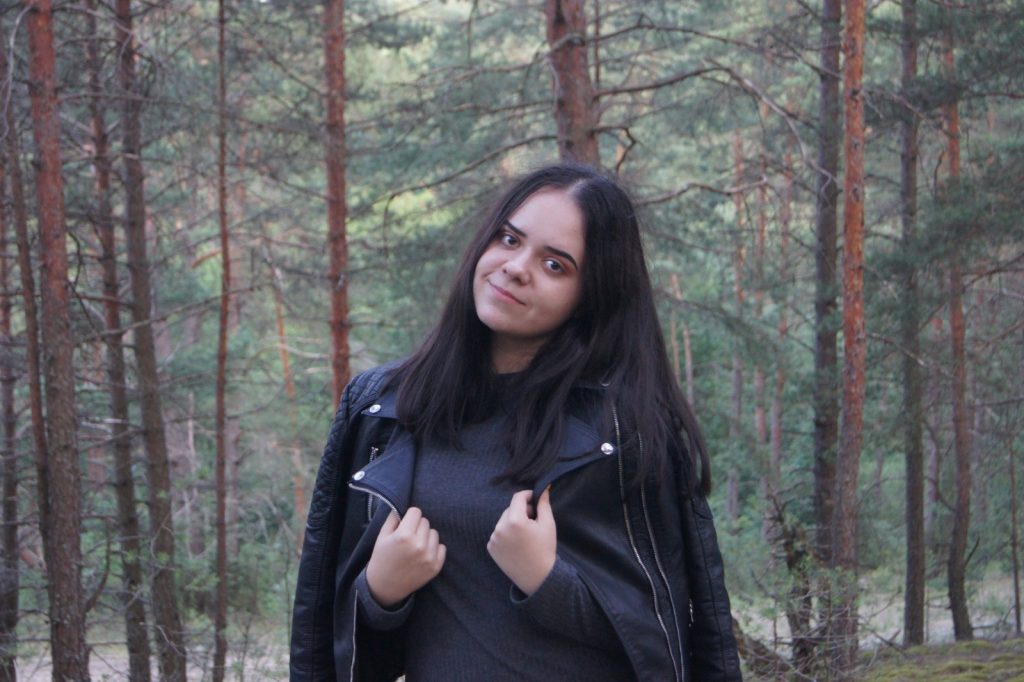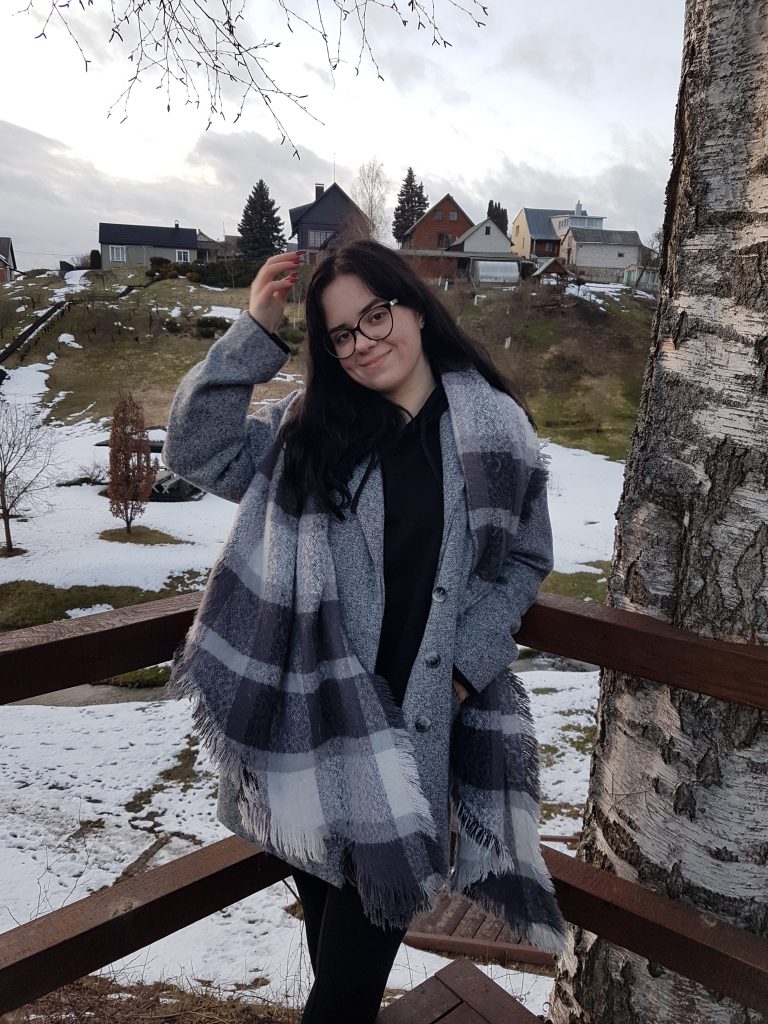 My first encounter with the organization and the Innovative Generation's team was all the way back in 2019! My classmates and I had a perfect opportunity to participate in a few activities in the youth exchange ,,In the Mirror". Here I am, two years later, very ready and most importantly excited to not only be a participant but also be a part of the team. I believe that volunteering will help me paint my dull and repetitive quarantine routine with bright colors, break out of my shell and build my self-confidence, which will drastically help me in the future.
Let's grow together and meet each other during future projects!